&nbsp
Pairing Food and Cocktails
A well-crafted cocktail can really enhance a diner's experience. As important as delectable food is to a restaurant, a fine bar with knowledgeable servers and bartenders is really crucial for a hot spot. Though cocktails aren't typically covered in culinary arts programs, these drinks are becoming increasingly important when you're serving them with food. After all, who wants to shell out the money for a savory filet mignon only to have it paired with a watery rum and Coke? Here are some basic things to know when it comes to pairing cocktails with your entrees:
A cocktail can pass as a condiment
We aren't telling you to pour your whiskey on your mashed potatoes, but your cocktails can complement or clash with your dishes. Spicy dishes pair well with sweet cocktails that don't have an overwhelming spirit taste, and soft flavors, like a buttery seafood dish taste best with a zesty drink, according to The Bar. High-gravity drinks that get most of their flavor from the liquor used in them go well with very flavorful dishes that can minimize the taste of the alcohol. This is why margaritas go so well with Mexican dishes. You wouldn't want to serve a martini with a simple grilled chicken dish.
Consider the herbs
If you're a fan of craft cocktails, it shouldn't seem too out of the ordinary to mix herbs into a cocktail. Think about the herbs used when you're pairing the drinks with meals. Mint and lamb are typically paired together, so consider a mint julep or a mojito with a rack of lamb. Cocktails that utilize rosemary, like in a gin cocktail such as a gimlet, pair very well with red meats, like a roast or a steak.
Culinary & Pastry Career Survey
Culinary & Pastry Career Survey
What's your ideal culinary career? Answer 20 simple questions and see if your dream career gets revealed to you.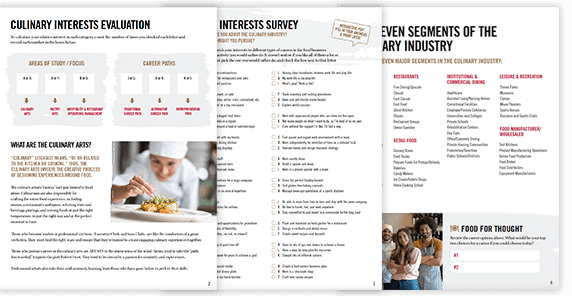 We've compiled of all of the essential questions into one handy guide: Career options, description of skill requirements, and more!
YES, I want the guide!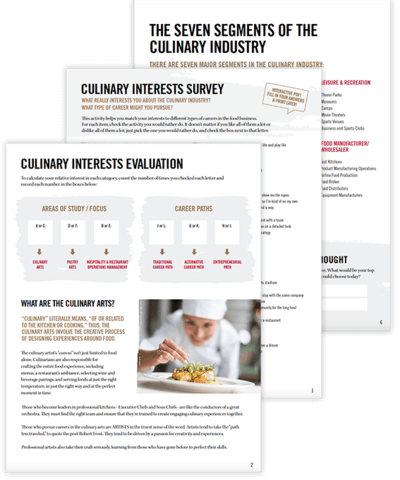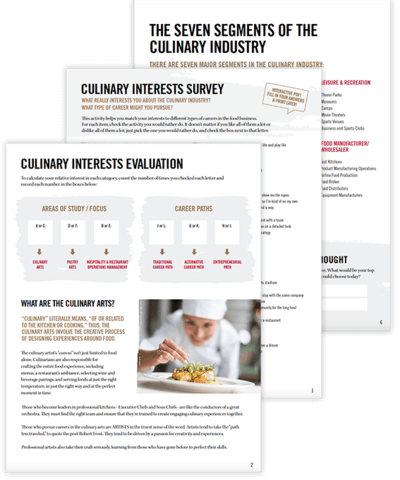 Don't make flavors compete
A meal with heavy flavors and a full-body cocktail will leave just too much going on in your customer's mouth. Simple cocktails go best with flavorful meals and complex cocktails pair well with plainer meals. There can only be one star of the show – let the aspects of the meal complement, not try to take over.
Classic pairings
These cocktail pairings are all fine and dandy, but what about those customers who like their favorite spirit on the rocks alongside their meal? Well, here are some suggestions for food and spirit pairings from former Los Angeles Times restaurant critic, S. Irene Virbila.
Gin + seafood.
Tequila + dips like guacamole or queso.
Rum + pork.
Whiskey + beef.
Bourbon + barbecue.
Vodka + fish.
When pairing your spirits and meals, it's a good idea to take into account the origin of the spirit. For example, most rum is distilled in the Caribbean and Latin America, and a lot of Latin cuisine includes pig. Gin was developed in England, an island, where fish is plentiful. The Kentucky Bourbon Trail consists of 18 bourbon distilleries, and if you go through Kentucky without chowing down on some barbecue, you're doing Kentucky wrong.