&nbsp
Stop Making Your Typical Grilled Cheese
Sometimes, all you really need is a couple slices of American cheese and some white bread to satisfy a grilled cheese craving. Why limit yourself, though? When it comes to the classic lunch, you don't have to stick with the norm. As a culinary arts student, it's in your nature to experiment with your food, so why not start with spicing up your grilled cheese sandwiches? These are just a few ways to make grilled cheese more exciting:
Change the bread
Put the white bread away. What were you even thinking? Try a pretzel or onion roll instead. If you're feeling invincible, grill up a plain donut with some cheese on it. If you aren't feeling that wild, using French bread, rye, pumpernickel or ciabatta bread can really change up the same ol' sandwich.
Change the cheese
This is entry-level grilled cheese experimenting. While American cheese probably melts best for a sandwich, there are hundred of cheeses out there that'll bring your sandwich to the next level. Think about the other ingredients you'd like to add to your sandwich and choose a cheese that complements it, like mozzarella and tomato.
Add some veggies
Adding vegetables to a meal in which cheese is supposed to be the star doesn't usually go over well with kids, but as an adult, you can appreciate what veggies have to offer. Think about adding jalapenos with some cream cheese for a jalapeno popper sandwich.
Add some fruit
Fruit on your grilled cheese sandwich may sound strange at first, but once you give it a try, you'll be sold. Consider blueberry with a mild white cheese or raspberry with some brie. If you use a sweet cheese like mascarpone or ricotta, some banana or apple would be delicious on it.
Add some meat
We're all familiar with grilled cheese sandwiches with bacon or ham, but you can step that up a notch. What did you have for dinner last night? Corned beef? Ribs? Use that meat on your grilled cheese sandwich. Pair it with a complementary cheese and you've made the sandwich much more filling and hearty. If this seems too weird for you, you can always stick with other cured meats like prosciutto or salami.
What about sauce?
If you like barbecue sauce, add that to a grilled cheese sandwich featuring chicken or pulled pork. Throw some black beans and corn into a grilled cheese with chipotle mayo. Heck, even spread some ranch dressing on a sandwich made with cheddar cheese and bacon. The possibilities are endless.
Make your favorite dish a grilled cheese sandwich
Lasagna? French onion soup? Tacos? Take the ingredients that you use to make all of your favorite meals and put them on a grilled cheese sandwich. It works for virtually any meal. A lasagna grilled cheese will feature mozzarella, ricotta, marinara sauce and ground beef. French onion grilled cheese will use provolone cheese and caramelized onion. A taco grilled cheese will be made with ground beef, avocado, salsa and Monterey Jack cheese. Get creative.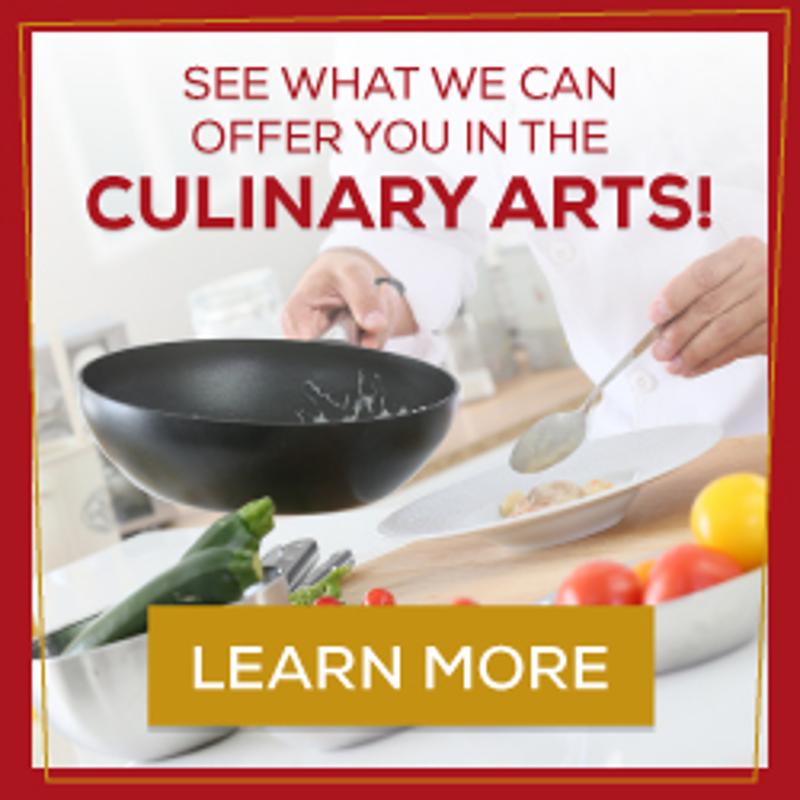 Don't stop here! Dabble into more grilled cheese creations!