&nbsp
4 Awesome French Hors d'oeuvres
If you want to learn French cooking techniques, hors d'oeuvres are a great place to start. Classic French first courses are easy to make, often require few ingredients and are perfect dishes for any occasion. What's more most hors d'oeuvres can be eaten by hand, so there's no need to worry about having a lot of dishes to do afterward. Here are four French hors d'oeuvres that are simple to make in the comfort of your own home:
1. Gougeres 
A gougere is a savory puff pastry flavored with cheese – traditionally Gruyere. These cheesy delights are perfect to serve before a hearty meal or as a snack while you enjoy a drink with friends, as gougeres complement both beer and wine well. For a more American take on this hors d'oeuvre, Food and Wine adds cheddar to gougeres in place of French cheese.
2. Onion tarts 
An onion tart is a fantastic handheld dish that consists of caramelized onions baked on top of puff pastry. In regard to presentation, this dish looks similar to a quiche and has the same style of flaky crust. Food Republic notes that onion tarts are both simple to prepare and make good leftovers the next day. Also, this hors d'oeuvre is easy to transport, making it the perfect dish to bring to a cocktail party or social gathering.
Culinary & Pastry Career Survey
Culinary & Pastry Career Survey
What's your ideal culinary career? Answer 20 simple questions and see if your dream career gets revealed to you.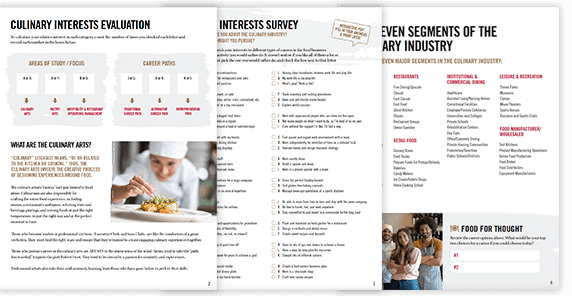 We've compiled of all of the essential questions into one handy guide: Career options, description of skill requirements, and more!
YES, I want the guide!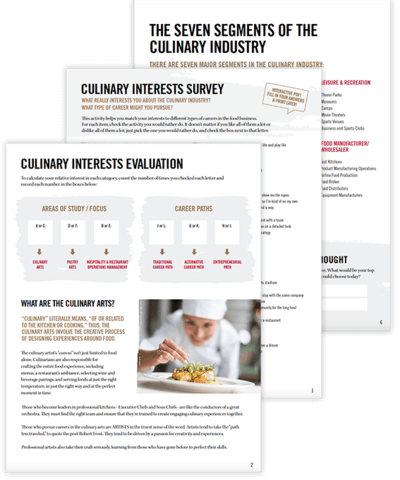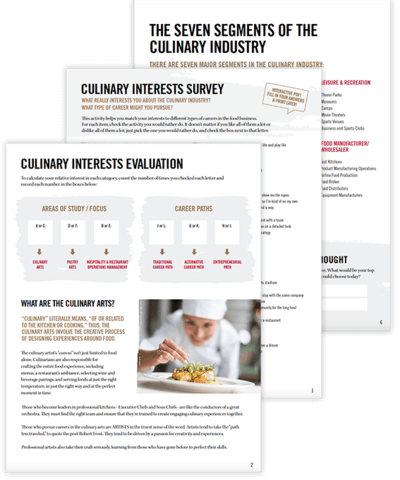 3. Fried eggplant 
Fried eggplant is not only a dish that can be whipped up rather quickly, but also provides an opportunity for creativity in the kitchen. Traditionally, French fried eggplant is served with meat or fish, but you can really top it with anything you choose. Consider tomatoes for a fresh and light flavor or a creamy goat cheese for a richer texture. Eggplant can also easily be roasted or grilled if you want to develop a recipe that uses a bit less oil.
4. Fromage fort  
Food and Wine notes that fromage fort is the perfect way to use up leftover cheese. In a food processor, simply mix together cheese, garlic, white wine and black pepper. This delicious spread can be served cold on crackers, chips or bread, and can also be baked onto toast until it's bubbly and browning. Either way, this hors d'oeuvre is sure to make a big impression when you host a dinner party or get-together.