&nbsp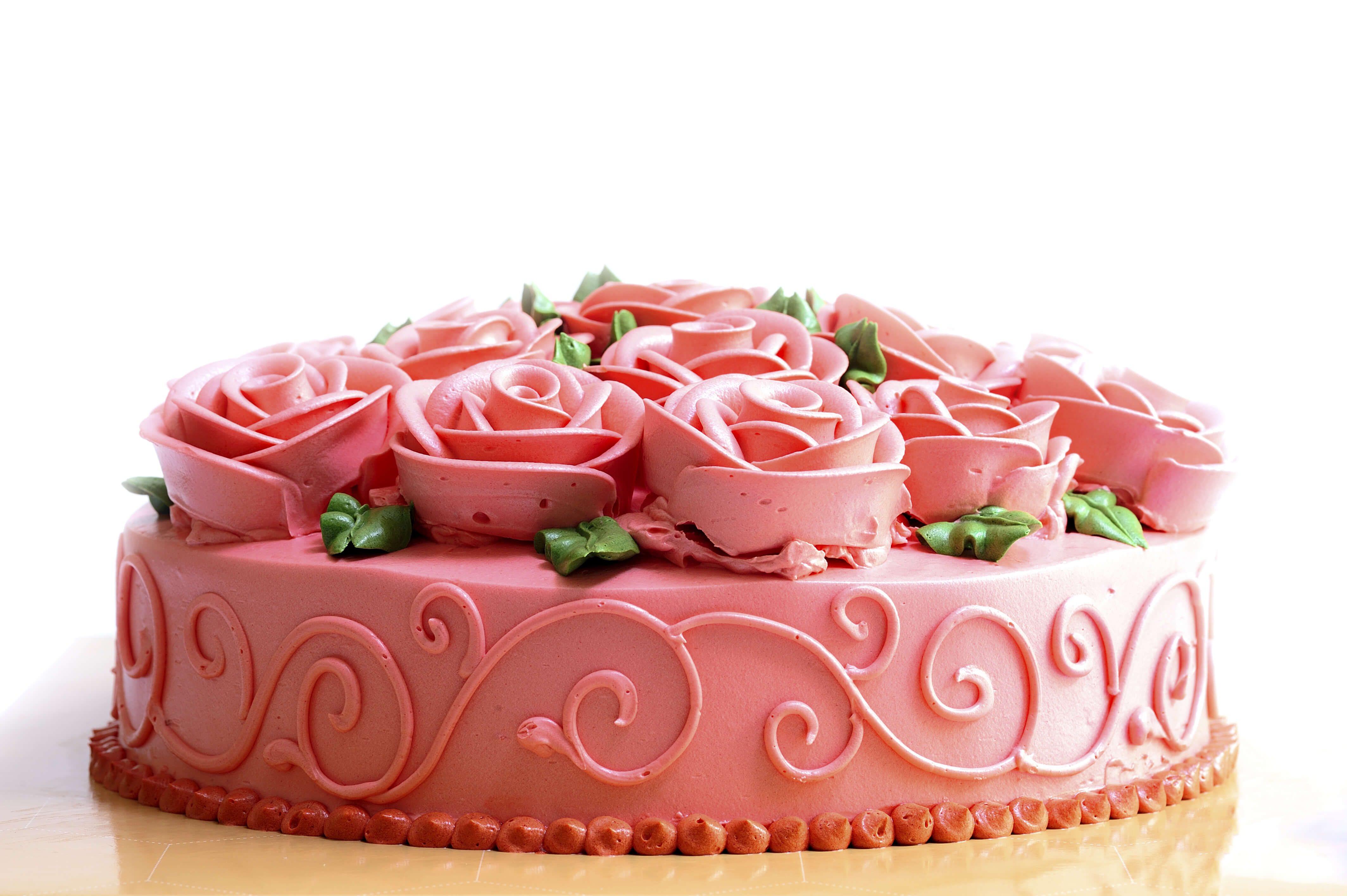 A Beginners Guide To Cake Decorating
There are few things more satisfying than building something from scratch, and this can be especially true when you get to eat it afterward. Baking and decorating a cake not only provides an opportunity to utilize your culinary skills, but also serves as an outlet for your creative side. Once you've learned to decorate a cake, the sky's the limit artistically. However, if you want to become the Picasso of red velvet, the Degas of French vanilla or the Monet of chocolate, you first must master the basic steps of cake decorating.
Make your own frosting 
If you love baking, then why tarnish a delectable homemade cake with store-bought frosting? Making frosting at home doesn't have to be a big to-do, and it will ultimately add to the flavor and texture of your dessert. Buttercream frosting is particularly good for decorating cakes because it spreads easily, but also can hold its shape. What's more, buttercream has a neutral color so it can easily be dyed to your tint or hue of choice. To get started, check out this buttercream icing recipe from Wilton.
Know your tools  
To become a master cake decorator, you'll need a wide range of pastry tips, also known as icing tips or cake tips, according to Make Fabulous Cakes.  Different tips are attached to an icing bag, which then allows you to create shapes, patterns, words and other designs across your blank canvas. Essential icing tips include round, open star, closed star, basket weave, petals, U-tip, leaf and drop flower. Imagine these tips as different paintbrushes that allow you to executive distinct strokes across the surface of your cake. Each tip comes in various sizes so that you can create designs that scale appropriately to your overall aesthetic.
Get creative 
Remember that cake decorating is a fantastic opportunity to fully express your creativity. Though it may take some practice to master icing your cake evenly, using the different tips and ensuring the structural integrity of your desserts, with a little practice you'll be a master decorator before you know it. The basket weave tip lives up to its name and will allow you to make an intricate pattern, whereas leaf tips are perfect for creating free form natural landscapes. All in all, the round tip is probably the most versatile, and can be used to for creating patterns, lettering and more.