&nbsp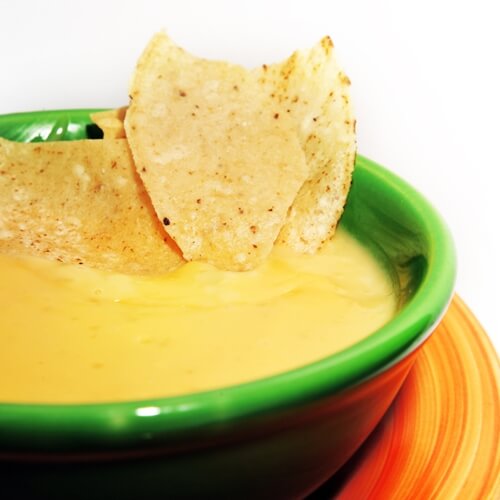 5 ideas for making better homemade queso dip
Variations of cheese sauce fall into a wide range of international culinary schools, but there are few things more delicious than a classic queso dip. However, you don't have to settle for store-bought queso from a jar. Instead, personalize your dip to have the flavor you prefer with these five tips:
1. Master texture
For the culinary-minded, the best meals are often made from scratch, but making cheese sauce can be a somewhat labor-intensive process. For starters, you'll have to grate enough cheese (though you could buy this prepackaged) to make an adequate amount of sauce. The cheese then has to be added to a bechamel or other basic sauce and whisked to the right consistency. Mastering this technique is key, as you'll be able to make your queso as thick or soupy as you desire.
2. Add some extras
Whether you opt for homemade cheese sauce or a block of Velveeta, Serious Eats recommends mixing in some additional ingredients to take your queso up a notch. Add meats such as bacon or chorizo to give your queso some savory depth or some sauteed vegetables for a chunkier, hearty texture.
3. Skip the chip
Of course, there's nothing wrong with the classic nachos, but Queso For All suggests trying out some other dippers for your queso besides corn chips. Consider dunking pretzels, homemade bread, sausages and vegetables to get a different flavor from your dip.
Culinary & Pastry Career Survey
Culinary & Pastry Career Survey
What's your ideal culinary career? Answer 20 simple questions and see if your dream career gets revealed to you.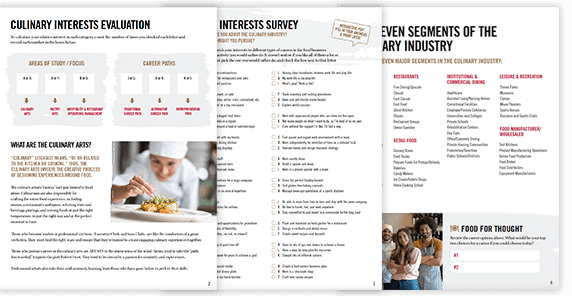 We've compiled of all of the essential questions into one handy guide: Career options, description of skill requirements, and more!
YES, I want the guide!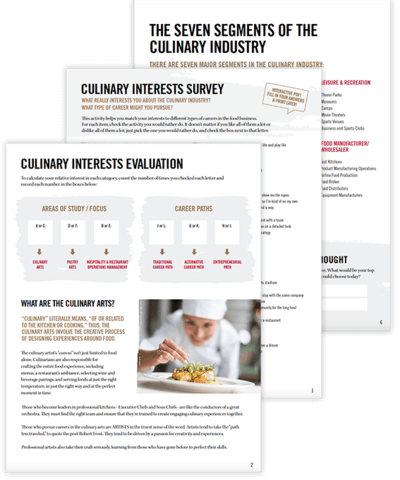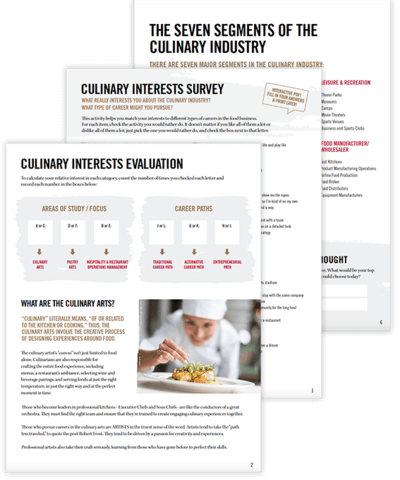 4. Change the presentation
Queso served in a bowl surrounded by chips is a classic bar snack or tailgate treasure, but don't be afraid to get more creative with the presentation. Remember that even though queso is a dip, it isn't bound to the bowl. Queso can also be used to top baked potatoes, garnish a hot dog fresh off the grill or to help stuff a jalapeno popper. Also, consider using a margarita glass or bread bowl for a simple, but more festive presentation.
5. Add some spice
If you're a fan of spicy foods, don't hesitate to bring a spicy element to your queso dip. Jalapenos, Serranos or even habaneros can pack a lot of heat and give your queso an extra kick. Be careful when cutting up hot peppers – make sure to wear disposable gloves and wash your hands both before and after adding them. For a simpler approach, try simply adding some hot sauce or spices such as chili powder and cayenne to your queso.